Individualistic and bold:Timeless block titanium by Tree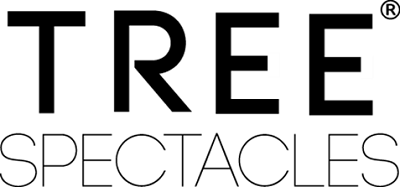 Milled from single blocks of fine Japanese titanium combined with Beta Titanium temples for ultimate comfort, the three new ophthalmic styles introduced in the Block Titanium Series by Tree Spectacles combine a bold, modern aesthetic with a refined and balanced fit.
"We use a sophisticated combination of pure Titanium and Beta Titanium in the construction of each frame…this ensures a truly light and comfortable fit that is pleasurable and easy to wear. The materials blend perfectly for our minimal Italian design and signature colours where we play with reflections and effects of light in specialised colours and modern combinations…" said Marco Barp, Co-Founder, Tree Spectacles
With sophisticated stylistic details, in line with cutting-edge titanium trends, Tree Spectacles merges impeccable artisan expertise with a distinctive, pure contemporary design, embracing the technical functionality of fine modern materials as well as an acute attention to detail that serves to define the unique elegance of the frames. The detailed milling of the fronts creates a voluminous, architectural finish that has the essence of a piece of hand finished sculpture or jewellery, so bringing a very modern twist to the resulting designs.

The three new styles in the Block Titanium Series also feature a remarkable colour choice where tones of silver, green, rose, blue and brown represent an eye-catching fresh mood for Spring/Summer 2022 with shiny and matt finishes. The designs also boast an adjustable end tip system exclusive to Tree.
The three new styles are available to order from Tree Spectacles from March 2022.