100% Preview Page for 2024 Exhibition at Excel London 

Make a date to head to London over the three days starting Saturday February 24th and closing Monday February 26th.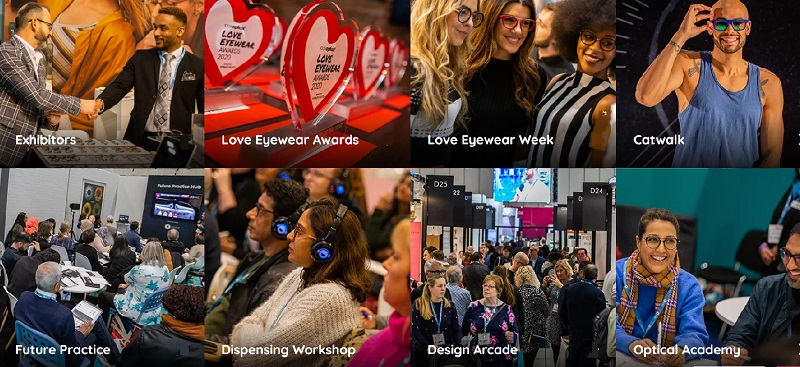 .
Opening Hours 
Saturday 24 February 10.00 to 18:00 
Sunday 25 February  10:00 to 18:00
Monday 26 February 10:00 to 17:00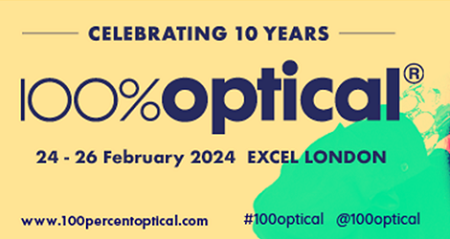 ---
Examples of last years page have now been deleted as we start receiving 2024 content 
All companies with signed commitments to exhibit at 100% Optical 2024  should send up to 400 words , a logo, up to 2 images and your stand number.
If you wish to add a link to an appointment schedule or your website you may do so.
Send to mail@primaryhealthnet.com titled 100% Preview on Opchat News
Your free entry comes as part of Opchat News media package with Media 10 
---