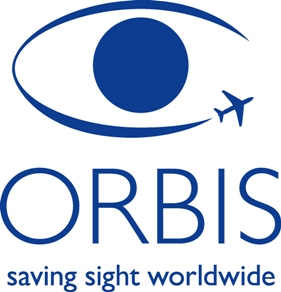 39 million people in the world are blind yet 80% of them do not need to be. Their blindness is preventable or curable with simple techniques. ORBIS, founded 30 years ago, has benefited people in 89 countries, enhanced the skills of more than 230,000 healthcare practitioners and provided eye care treatment to almost 15 million people.
The Flying Eye Hospital is a DC-10 aircraft converted into a state-of-the art training facility. ORBIS's Medical Volunteers – consultant ophthalmologists, anaesthetists, and nurses – donate their time to transfer skills across continents.
ORBIS is a global charity, dedicated to preserving and restoring the sight of the poorest people in the poorest communities across the world. Through innovative training programmes and partnerships,
ORBIS creates long-term, lasting solutions to prevent and cure blindness worldwide.
Learn more about ORBIS at www.orbis.org.uk