FODO to freeze fees for 2024

Membership and insurance costs will not increase in 2024, FODO has announced.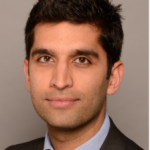 Harjit Sandhu, managing director, said: "We have now completed a complex round of negotiations with insurers and, having tested the market, secured stable premiums for 2024. We are also keeping membership fees stable for 2024."
Benefit from insurance, legal defence, guidance, support and influence. Apply for membership today.