Regulation And UK Optometry published 5 Jan. 2023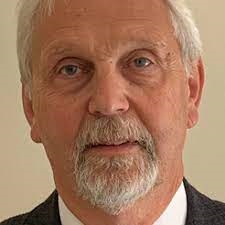 by Professor Steve Taylor
Professor Steve Taylor, is a fellow of the College of Optometrists and professional advisor to FODO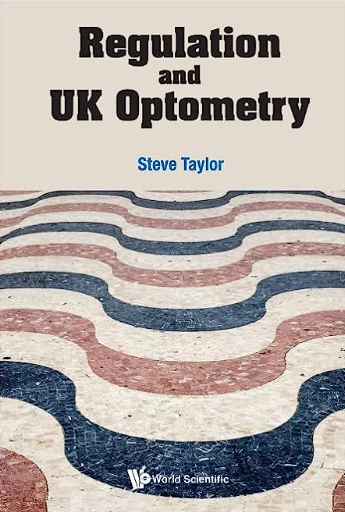 The last ten years has seen significant regulatory changes and the issuing of professional advice to match developments in clinical practice. It has not been easy for clinicians to keep pace with the changes or to find information on how and when changes have occurred and this text provides an essential source to guide optometrists through the current regulatory and professional expectations.
Although specifically designed for the optometrist the text will also be useful to anyone involved in the provision, regulation and monitoring of optometry services in the UK.
Detailed chapters on the Opticians Act, General Optical Council and the National Health Service General Ophthalmic Service Regulations provide a foundation on the regulation for optometry practice.
These chapters trace the development of the regulatory framework and the different roles played by various organisations and government.
Additional chapters cover more detailed issues including requirements for Continuing Professional Development, Delegation and Supervision, Contact lenses, Referrals, Case Records and data protection, Fitness to Practice and Drugs and optometry.
These all impact on day-to-day aspects of optometric practice and it is important for optometrists to understand how the requirements in these areas may affect an individual's ability to practise. The text also provides a useful reference source and a list of regulations relating to optometry practice in the UK.
details
Publisher ‏ : ‎WSPC (5 Jan. 2023)
Language ‏ : ‎English
Paperback ‏ : ‎344 pages
ISBN-10 ‏ : ‎9811262152
ISBN-13 ‏ : ‎978-9811262159
Dimensions ‏ : ‎24 x 1.98 x 22.86 cm
You can purchase through a number of ways: