LIGHTBIRD is flying away  to the summer
 The new Venus and Anchorman sun frames to protect yourself from the sun with style
The summer air is coming and to protect your eyes with style, LIGHTBIRD, the 100% Made in Italy brand by Corrado Rosson, offers two new acetate sunglasses VENUS and ANCHORMAN from the Light_Social collection.  Wearing them means always being ready for any everyday situation: from work to an improvised aperitif by the pool.
VENUS LB064 C088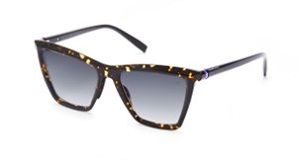 Entirely in acetate with a Dark Havana front, Electroschock details, a shiny black temple and shaded lenses, Venus is to be worn in moments of relax such as holiday shopping or romantic aperitifs on the beach.
ANCHORMAN LB069 C084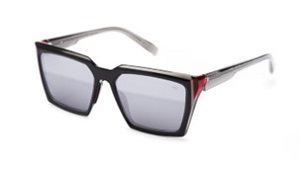 Contemporary, urban, digital, Anchorman is the ideal men's sunglasses by Light_Social for those who like details. Anchorman is characterized by a grey crystal front and shiny black top, ruby red detailing and a grey crystal shade temple.
LIGHTBIRD's sunglasses has the QRcode Light Tag, that allows you to connect to Light_NEST the digital connection system that links the company, the optician and the customer.