Following the OFNC's announcement of the 4.5% IMPOSTION on NHS Fees FODO provides a new VAG card 
Please see below (and archived in our Dispensing Briefings under tab title Other Briefings) the latest Vouchers at a Glance values set to begin on April 1st for England.
We thank FODO for providing us with this information.
FODO members can obtain a free hard copy from the FODO Team.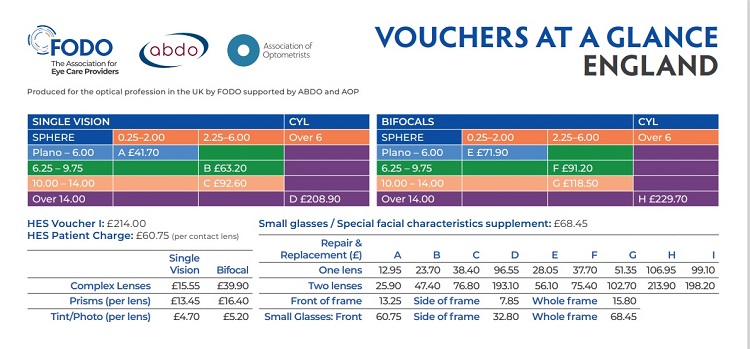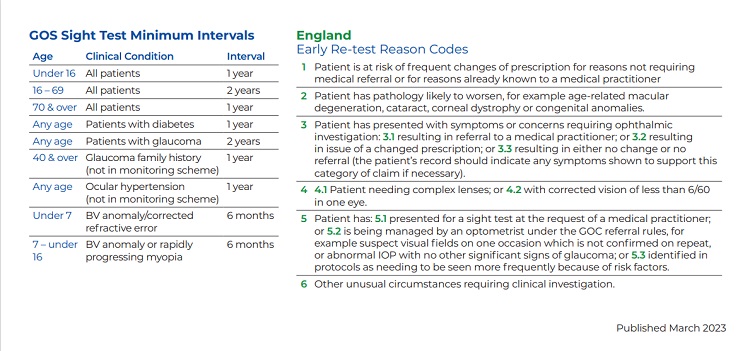 FODO are Media Supporters of your Free Independent News from Opchat News
Click to our archived briefing document here