Blackfin Atlantic – Design purity, extreme mechanics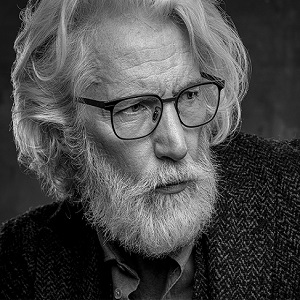 New concept, new challenge, new style. Blackfin Atlantic expands its gaze to the Anglo-Saxon world and East Coast, USA without renouncing its own personality. Enter Blackfin Atlantic, a new series with state-of-the-art technical features.
Innovation resides in the hinge and rim lock, incorporated into the 3 mm titanium front to achieve absolute minimalist refinement. Precision mechanical engineering and sleek design embody the concept of intricate simplicity.
The Blackfin Atlantic series includes three styles – two squared in different sizes and a panto – available in five colors, one of which is the exclusive Black Edition. Color, a distinctive feature of the brand, arises with splashes of red, bright blue, light blue or burgundy alternating with gunmetal gray, dark blue, black or brown.
An even more comfortable fit is ensured by the new nose pad arm mounts for easy adjustment in any direction. And, to ensure perfect adhesion, the nose pad is covered with ultra-soft medical-grade PVC.
Last, but not least, the beta titanium temples come complete with adjustable Swordfish temple tips that can be quickly modified to suit facial contours.
Analysis and research find in Blackfin Atlantic a distillation of the technical expertise that has long distinguished the company's products, now focused on a total redesign of the frame's mechanical parts, based on a novel concept of design purity.