THE ILLUSIONS COLLECTION by KOMOMO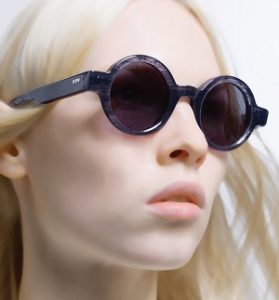 A collection that requires a second reading with subtle details blurring the boundaries between the real and the imaginary.
Shapes are distorted and deformed, materials manipulated, and colors reconstructed.
An air of illusion is created with opaque and translucent substances while reflecting finishes create a sense of distortion.