Rallying cry for eye health sector to work together to tackle waiting lists' 'health emergency'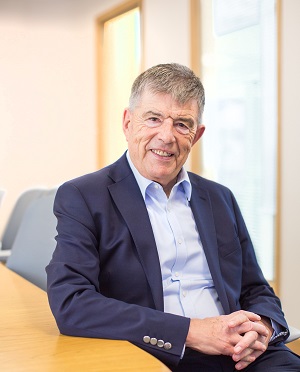 SPECSAVERS founder Doug Perkins has underlined the importance of the eye health sector working together after the Association of Optometrists warned of a 'health emergency' over NHS waiting lists. (Read AOP report here)
Clinicians have reported more than 200 cases of people losing their vision due to treatment delays since 2019, with hundreds more unreported cases suspected, says the AOP after a Freedom of Information request by the Association revealed patients have lost their sight due to NHS backlogs.
The AOP is calling on the government to ensure more care is commissioned in community optometry and commit to a national eye health strategy that enables more patients to access the care they need quickly and locally.
'It is shocking that patients are losing sight while on waiting lists. The AOP has highlighted a real area of concern for individuals and families across the UK,' says Mr Perkins. 'If we look at glaucoma for example, regular monitoring is crucial, but appointments are often rescheduled due to capacity challenges.
'Reducing the numbers of patients who need to be seen in secondary care by using referral filtering models consistently could help, along with increasing capacity for those patients through the wider adoption of shared services.'
Prevention is key, adds Mr Perkins. 'Together we need to reach millions of people with important messages about looking after their eyes. Specsavers is focused on this important work, going the extra mile for the nation's eye health.'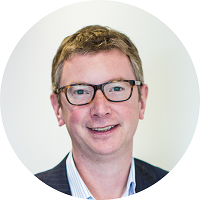 Chief Executive of the AOP Adam Sampson says: 'We are facing a health emergency. Hospitals are overrun, and the NHS is collapsing under patient need. Optometry is ideally placed to take away some of that burden – optometrists are already qualified to provide many of the extended services needed and are available on every high street, so patients can be treated closer to home.'
Giles Edmonds (r) , Clinical Services Director at Specsavers, agrees that the profession is part of the solution with optometrists gaining additional knowledge through higher qualifications – with Specsavers investing in its clinicians' development for the benefit of patients.
'The need to draw on the entire eye care sector's skills to prevent avoidable sight loss is critical and we would wholeheartedly support a strategy that helps deliver this,' he adds.