Ørgreen Optics Spring/Summer 2021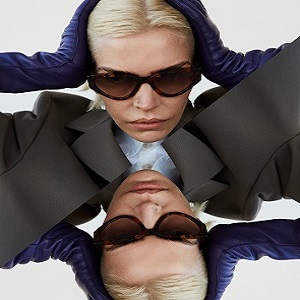 Ørgreen Optics is delighted to present you with four new additions to its series of acetate sunglass frames for spring/summer 2021.
The new styles have been named after four of Copenhagen's most popular neighborhoods, where vibrancy and manifoldness unite and become the heartbeat of Denmark's capital city.
Characterized by its strength and superb color adaptability, acetate is the perfect material to explore new avenues of design and color combinations which Ørgreen's four new sun frames are stunning examples of.
These new styles consist of two male, one female, and one unisex, but don't feel constrained to adhering to traditional gender roles with this collection.