COPENHAGEN LIGHTNESS – High Spirited Hues to elevate the day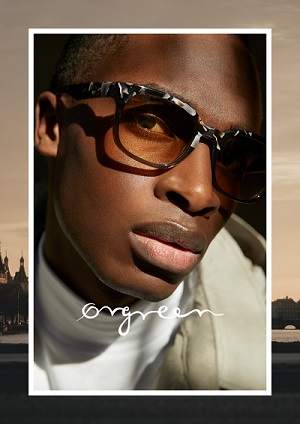 The word "Lightness" deeply resonates with Copenhagen, not only for its simple lifestyle but also for the city's unique relationship with light – from the long summer days to the dark winter months.
This interwoven relationship is reminiscent of the balance between function and aesthetic, two defining features of Ørgreen Optics' styles that are beautifully showcased in the latest campaign.
Shot in the stunning Ørgreen Studios, the campaign captures the essence of Copenhagen's unique relationship with light and its functional lifestyle while showcasing the elegance and simplicity of both Copenhagen's aesthetic and Ørgreen's designs.
Ørgreen's latest campaign highlights their high-end Titanium and Quantum High frames, renowned for their exceptional lightness and durability.
The collection also features stunning sunglasses like URSA MAJOR 3D RING, elegant acetate frames like ALL I WANT, and CALYPSO, the latest model from their HAVN collection, all designed with a focus on beautiful colourations.