New Speakers Announced for the NOC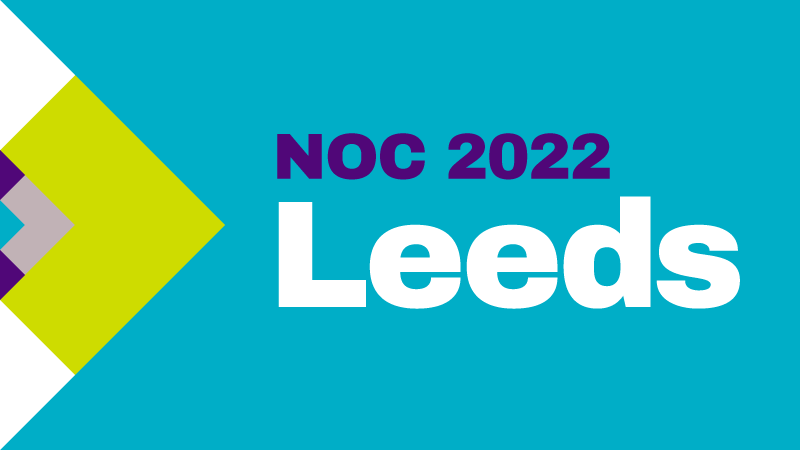 The LOCSU National Optical Conference (NOC) takes place in less than six weeks, and we're pleased to confirm two further speakers.
10-12 October in Leeds.
Professor Anton Emmanuel, who is head of NHS workforce race equality standard (WRES), and Catherine Thompson from the NHS West Yorkshire ICB will be joining us between the 10-12 October in Leeds.
Also speaking at this year's conference will be Louisa Wickham, the newly appointed national clinical director for eyecare.
This year's NOC is a great opportunity for all LOCs to come together; to hear from keynote speakers, engage in workshops, drop-in sessions, and networking.
Big changes are happening with the transition to Integrated Care Systems (ICSs), Optometry First and the National Eye Care Recovery and Transformation Programme so there'll be plenty to talk about.
The NOC will also be an opportunity to meet and hear from our new leadership team. Both Dr Joy Tweed Chair of the LOCSU board and our recently appointed CEO Janice Foster will be attending and keen to chat with as many of you as possible, making best use of the networking opportunities included in this year's agenda.
We're constantly updating our conference portal with new information about what's happening at the conference. You can also see a provisional conference itinerary, details of the venue, and how to book:
https://national-optical-conference.events.kdmeventsportal.co.uk/
As with previous NOCs we're pleased to offer one free place per LOC, but we encourage each LOC to send more than one delegate to gain the maximum experience and participation from the event.