Is £20.20 worth the gift of sight?

Giving Tuesday is tomorrow: let's make a huge difference to the dispossessed here on our streets by helping them to better eyesight….
Poor eyesight compounds the many challenges of homelessness.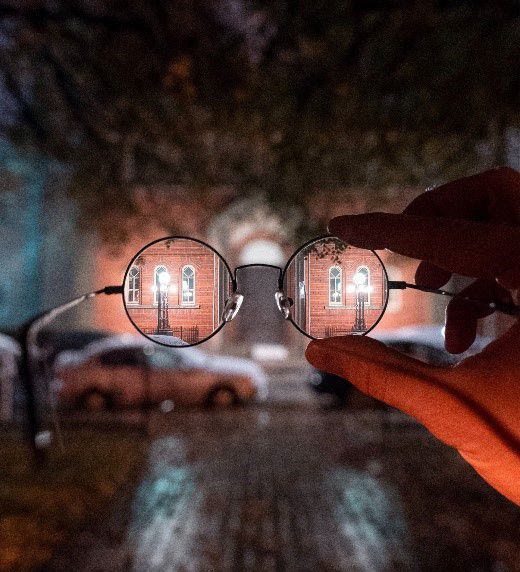 For most of 2020 the people we expected to help missed out on getting the eye care they need because of the pandemic.
It has been difficult for everyone, and like others we have struggled to raise money via fundraising events. This appeal for 20:20 Vision will help us keep our clinics running in 2021.
Our Patron, actor Ben Miles, is encouraging support for the appeal.
Find out how you can help as a clinic volunteer, by making a regular donation, or through fundraising.
Campaign appeal link:
Photo by Steven Wright on Unsplash