Snug frames for active youngsters launched by Exeter Eyewear 
Active youngsters, and those with small facial features who need securely fitting frames, are the target for the new collection of ultra-light TR-Lites and TR-Active released by Exeter Eyewear.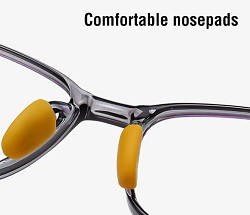 The snug-fitting, straight sided models feature super comfort nose-pads and a saw-tooth side channel design enabling a sliding ear lock to be attached.  Confidence that spectacles will not slip during wear also ensures that the prescription stays in the correct dispensing position. All eyewear can be supplied with a free headband on request.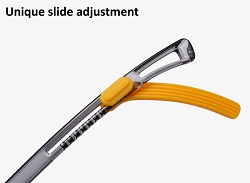 "Spectacle frames must be well fitted when dispensing to the developing eye, particularly in myopia control. The collection does avoid those dreadful pictures so often see of people persistently pushing their sliding spectacles back into position.  Our customised service for the trickiest fittings can alleviate all of those issues," said Rob Barrow of Exeter Eyewear.
All Exeter Eyewear designs – some without metal parts – are manufactured in durable TR90 in a vibrant range of colours, providing a great balance of comfort, fit and style. The collections are customisable, and the free service includes minor frame shape adjustments, head-band fitting in custom colours, with individual tip and pad colours.
Model TR5111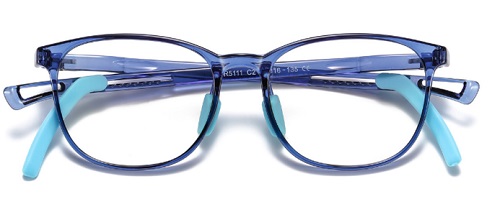 "When fitted with super lightweight tough Trivex lenses our TR90 frames can double up as activity spectacles. All our eyewear comes with an easy-care warranty. In event of accidental damage during the Rx lifetime, we will replace frames at 50% list price discount," added Rob.
Exeter Eyewear, is available from Spec-Care of Exeter